Went out to Burgess Falls State Park TN. last weekend. Didn't catch any fish but really enjoyed the scenery. My plan was to hike down below the falls into the stream and fish around all the boulders. The mist from the big falls made everything mud and ice. I plan to return when the weather is just right. I love how the Tenkara gear is so light I couldn't even tell I was carring it. Tenkara is the best thing to happen to backpacking & hiking for fishermen & women ever.
I must say you don't really think about all the beauty around us in nature till you haven't gone hiking in a while. There's no better foot hold then those old trail roots. A great short hike hope you all enjoy the pics.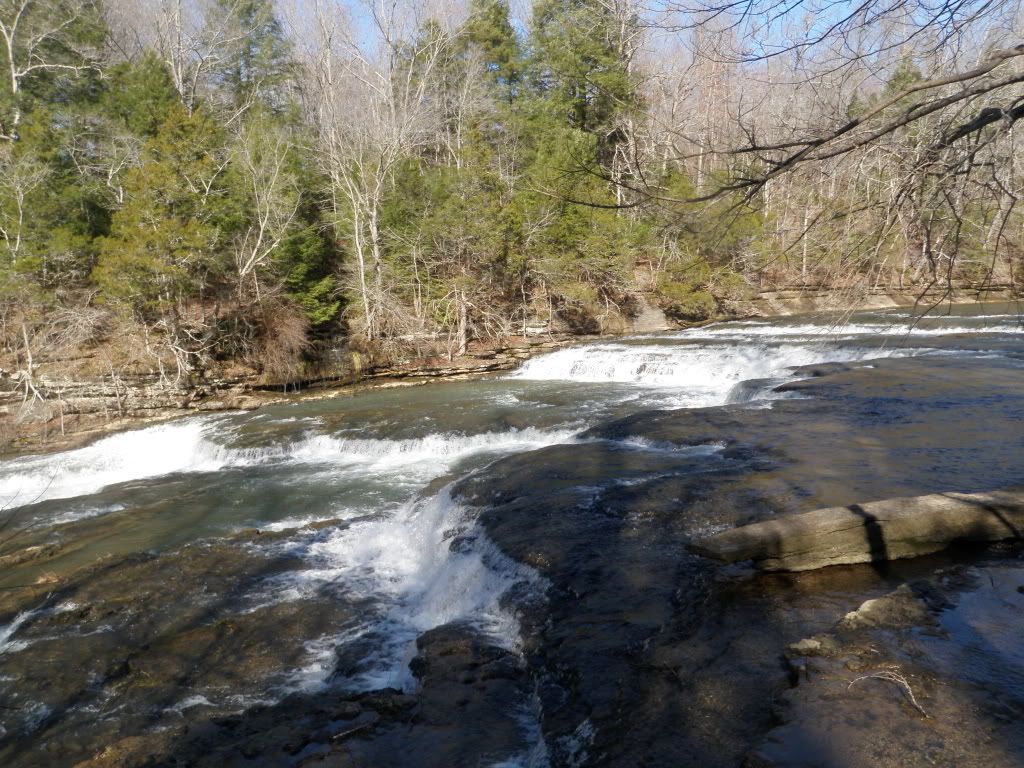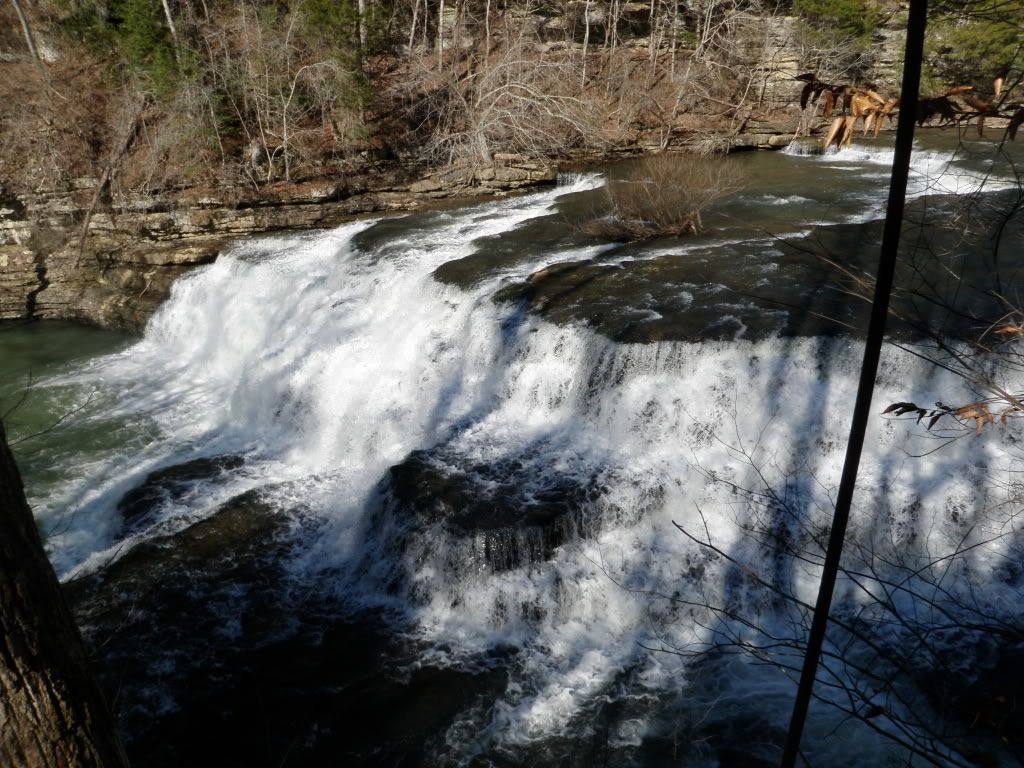 If your ever going down Interstate 40 in TN. Burgess Falls is a great spot to get out and stretch your legs. And maybe catch a fish too.