In the offseason and when I need a quick pick-me-up, I enjoy hitting my local ponds.
Here in the foothills of California we have many ponds and most have sunfish, bluegill, bass, and add to that fun wildlife such as geese, turtles, otter (could be a beaver I have seen but not 100% sure), duck, and other fun animals that come to the pond for a snack.
Since my local season for trout does not arrive until later April, the pond is where I go now to play tenkara.
Here are a few friends I met this last week or so.
All put a smile on my face!
TJ
Mr. Sunfish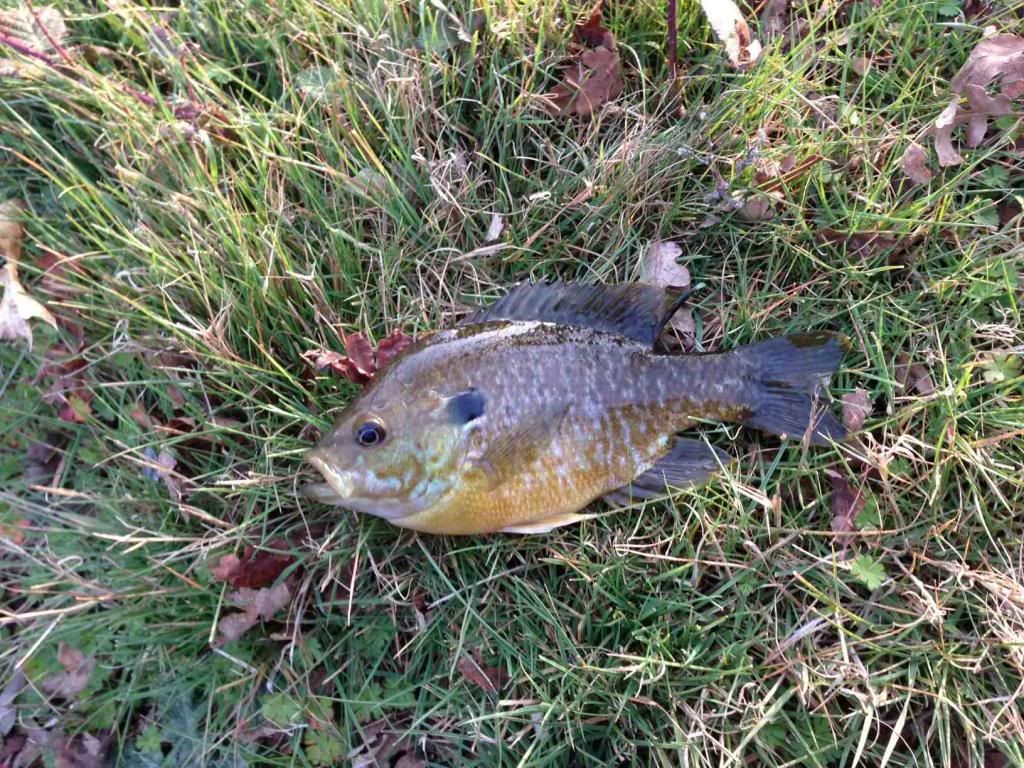 Mr. Turtle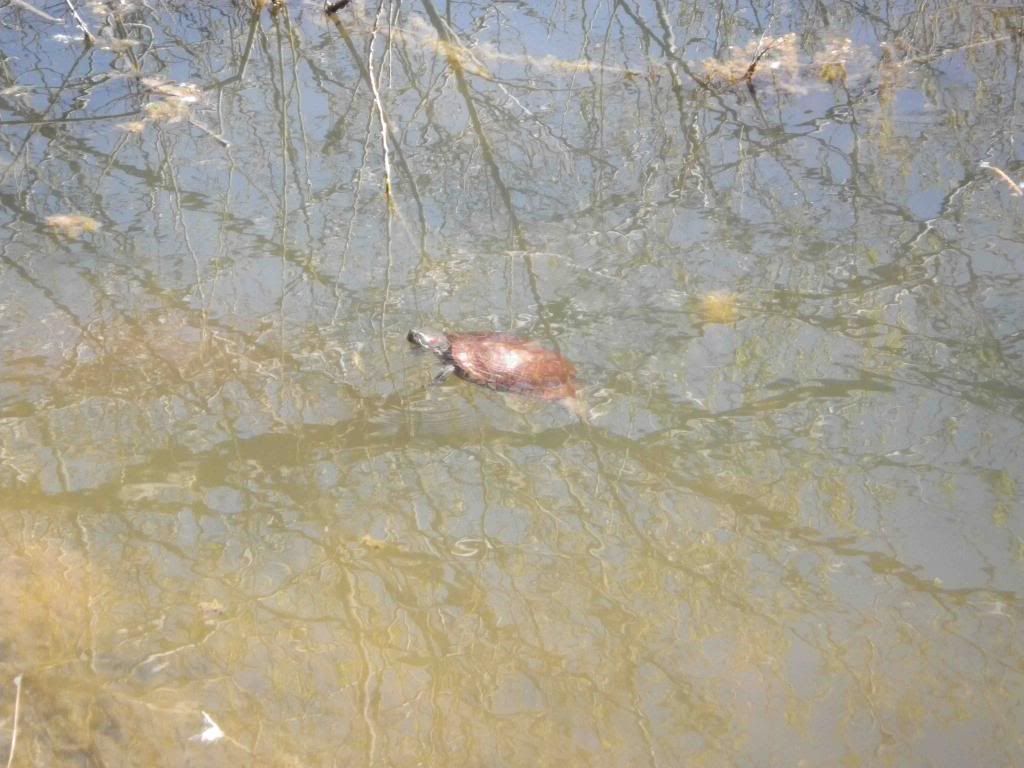 Mr. Smallmouth Bass
Mr. Otter (or is it a small beaver)