I've got a new pair of these (I wore them for 15 minutes) that i'm looking to sell for $150 shipped.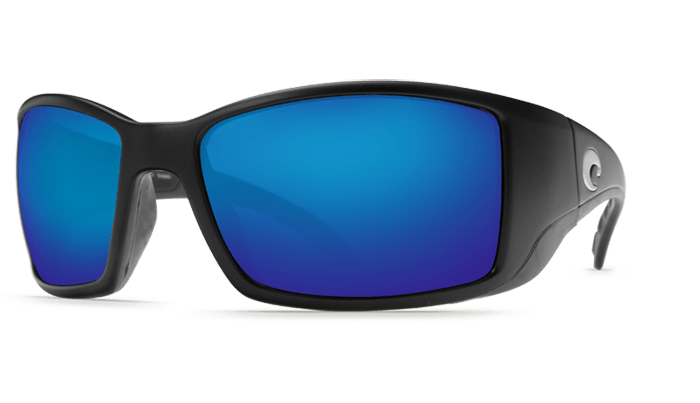 https://www.costadelmar.com/shop/sunglasses/blackfin
There's nothing wrong with them, my face is just too flat for these so they don't sit right on my face. Like, they rest on my cheeks instead of on my nose.
First "i'll take it" and a PM get's em, i'll ship USPS with delivery confirmation.
Thanks!
Yong