We all know that the Tenkara rods sold here come very nicely packaged. The first thing you notice about the tenkara rod case is that it is uh, er round.
As with all round rod cases, they tend to roll, and clank into each other when more than one is being transported. What causes me the greatest challenge is that all the tenkara rod cases look alike. I'm never sure what rod is in what tube.
As I was thinking about how to best label the cases (magic marker, taping a paper label, etc), the solution to all my issues struck me. It was literally staring me right in the face. Doh, stupid me, my wife is a professional bag lady. She makes bags/socks for fly rods and martial art weapons.
So putting on my favor asking face and voice, "Sweetie, could you sew me up some socks for my Tenkara rods?"
As always, she delivered -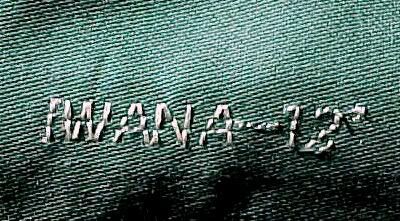 It's great to know what's inside a case when you head out to the river.